OmniaMD is a convenient mobile solution for doctors and patients alike
OmniaMD allows doctors to have the capability of expanding their practice, work from home, and increase their income. Patients have a resource and access to immediate answers and solutions for whatever is ailing them.
Affordable
Low, flat rates, no insurance needed
Specialized MDs
Find and talk to specialists from cardiologists to internists
Ease of Use
Immediately connect to a doctor from anywhere and at any time
Safe and Secure
All calls are encrypted and HIPAA compliant and your medical data is 100% secure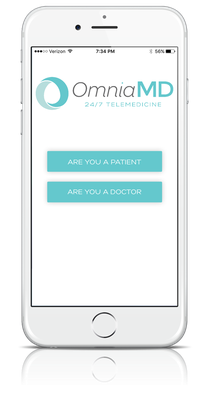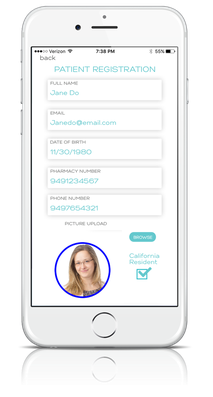 Step 2
Setup Your Profile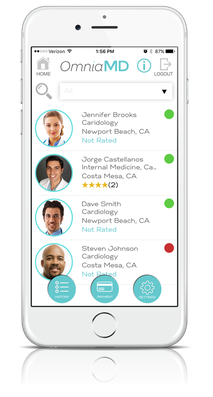 Step 3
Find an Available Specialist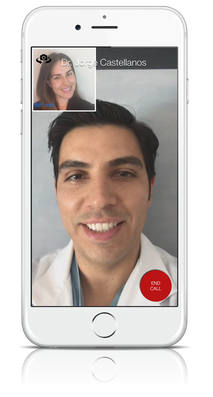 Step 4
Connect With a Doctor
Benefits of OmniaMD for Patients
OmniaMD is currently recruiting U.S. Board Certified Physicians to serve our telepatients. With a wide array of benefits, working with OmniaMD can help grow your practice. Some of the benefits OmniaMD provides our doctors:
Diagnose & Treat Conditions: Most diagnosis can take place without a doctor physically present.
Medication Refills: Out of your prescription? Get it refilled quickly and easily.
Medical Advice: Don't wait for answers. Receive expert medical advice instantly.
Second Opinions: Need a second opinion? OmniaMD's doctors are ready to help.
Malpractice Insurance: OmniaMD provides malpractice insurance for the care its providing doctors supply through the app.
Build Your Practice: OmniaMD is a great way to meet new potential patients, whether they patronize you via the app or come into your office.
Market Yourself: As a part of OmniaMD, you are a part of revolutionary treatment platform.
Flexibility: You set your own hours and work when you want.